Straight to the Pool Room! Congratulations to the Phillro STAFF, No.1 again in 2017!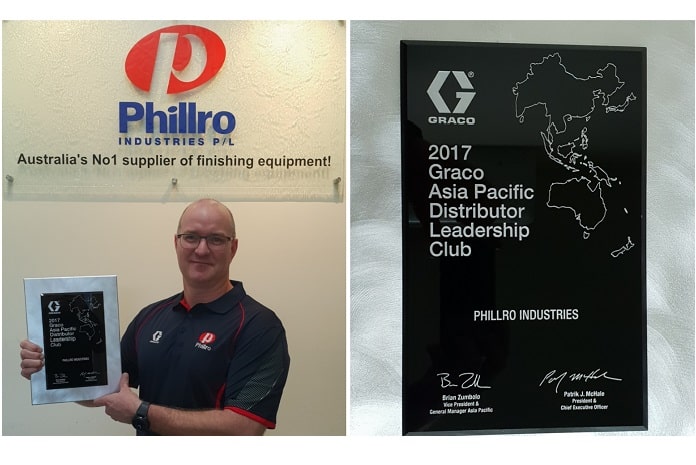 All credit due to the Fabulous TEAM at Phillro Industries. Thanks to another great team effort during the 2017 calendar year we were again Graco's No1 distributor in Australia. Very proud of all the staff at Phillro repeating our 2016 result and fantastic achievement of making Graco's DLC and being Australia's No 1 distributor for 2017. Great work team Phillro, 2018 DLC here we come….
A big THANK YOU to Graco's AP team for all your support, in particular Glenn Tamone & Darren Jones.