Our friendly and dedicated staff are ready to offer technical advice from our extensive application expertise.
Whether you are buying a spray tip or a total turn key system you have the assurance of a superior product and total back-up service.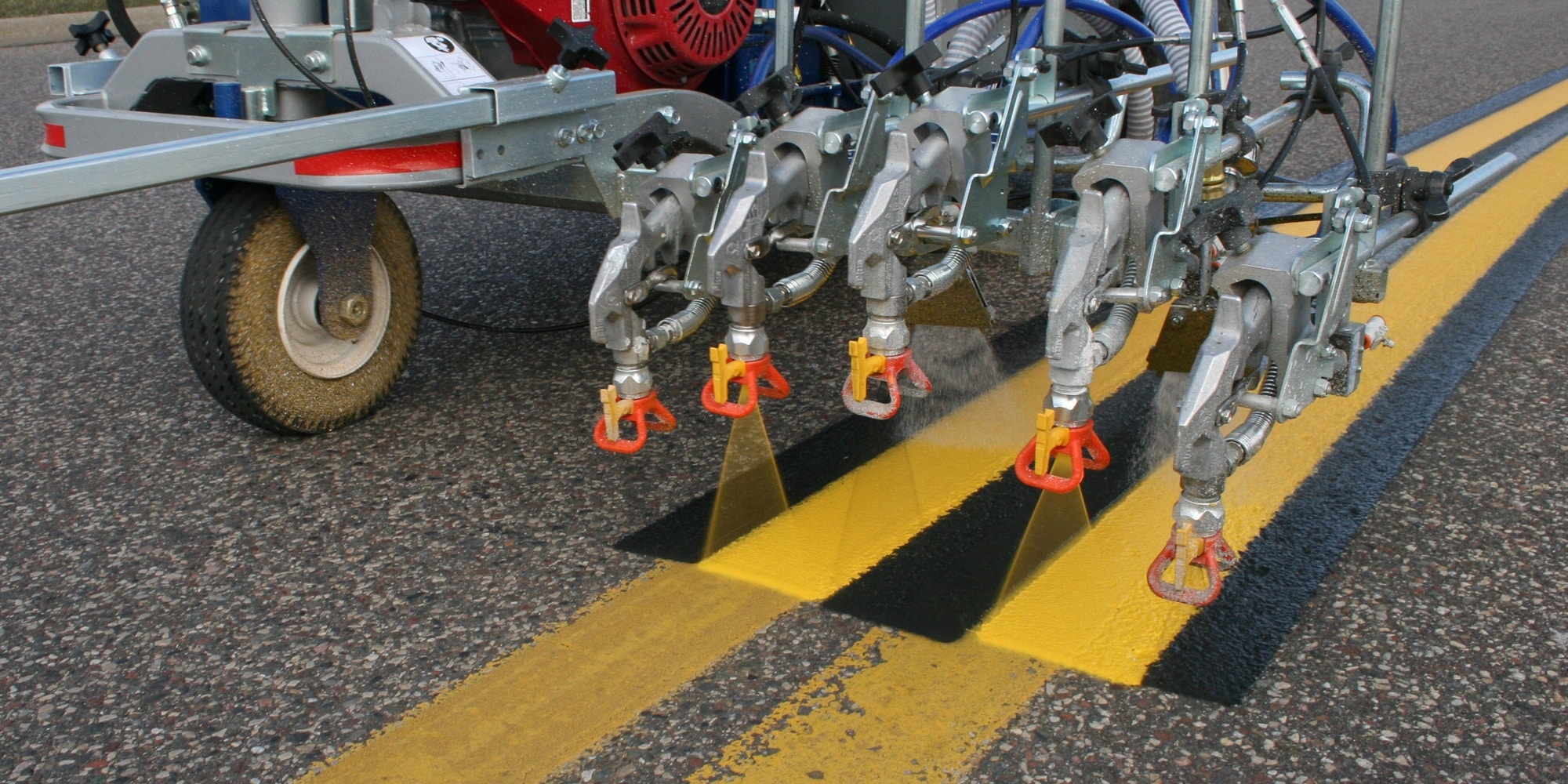 Over 50 years as a specialist supplier
Phillro Industries is a family business that has been established for over 50 years as a specialist supplier of high quality, reliable coating preparation, application and inspection products. Our vast range continues to meet or exceed the exacting requirements of industry and bring to you the most up-to-date, innovative products available.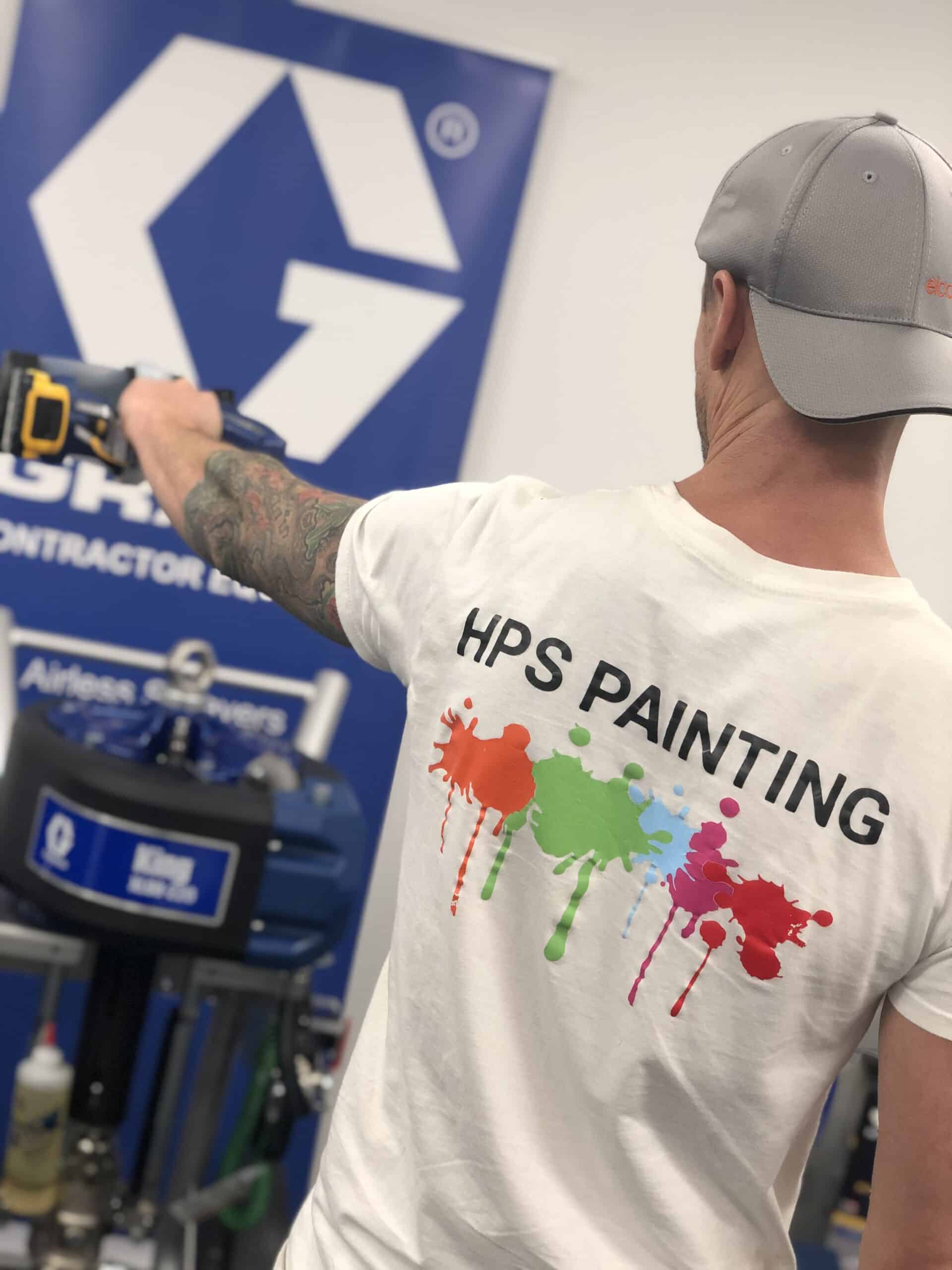 Industry Involvement
Phillro actively engage with the end user across our social platforms. We created the "airless spray crew" in 2018 with the aim to bring the trade painter together with suppliers to better understand how equipment really works in the field. Follow us on Instagram for the latest. @phillroindustries