Authorised Service & Repair Agents for Graco & Wagner 
All our work is carried out by professionals and we guarantee our workmanship.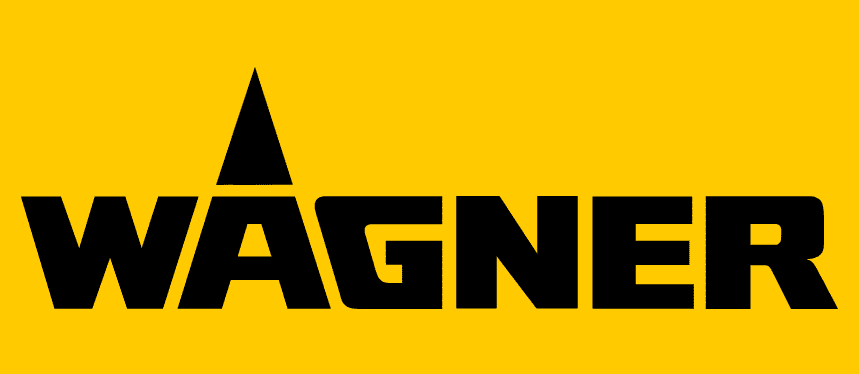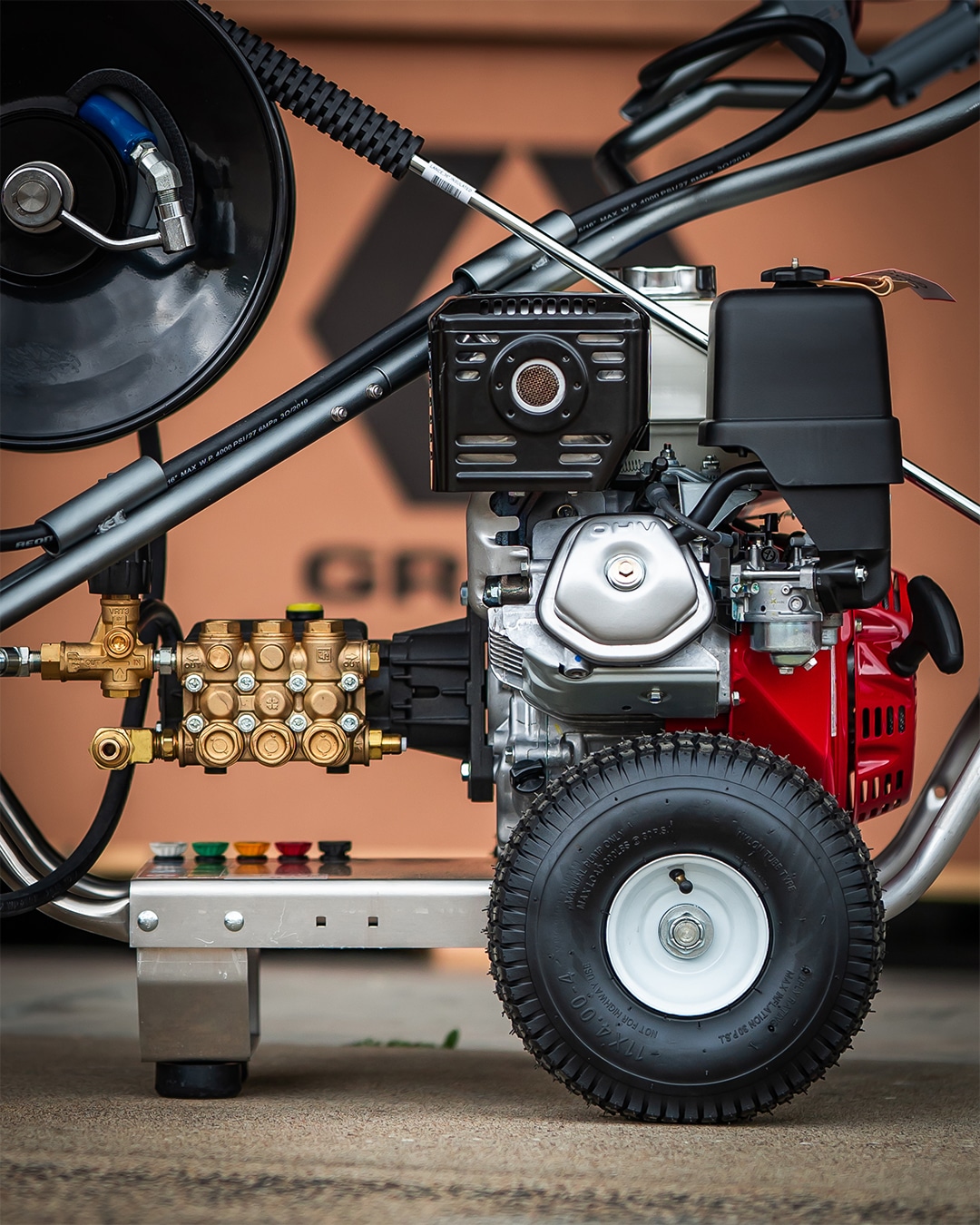 Phillro team is here to help you
We are specialists in the repair of Wagner, Graco, Titan, Binks, and Devilbiss spray equipment. Phillro are also authorised warranty agents for Wagner and Graco airless sprayers, air-spray equipment and fluid transfer equipment.
Our dedicated team at Phillro Industries is here to help our customers (both new and existing) to maintain and prolong the life of your equipment.
Phillro has the knowledge and expertise to service your equipment. We are sure that you will not get a better quality repair and follow up. No job is too small or too big for our team and, we can assist with both Technical advice and/or Trouble shooting either in person or, via the phone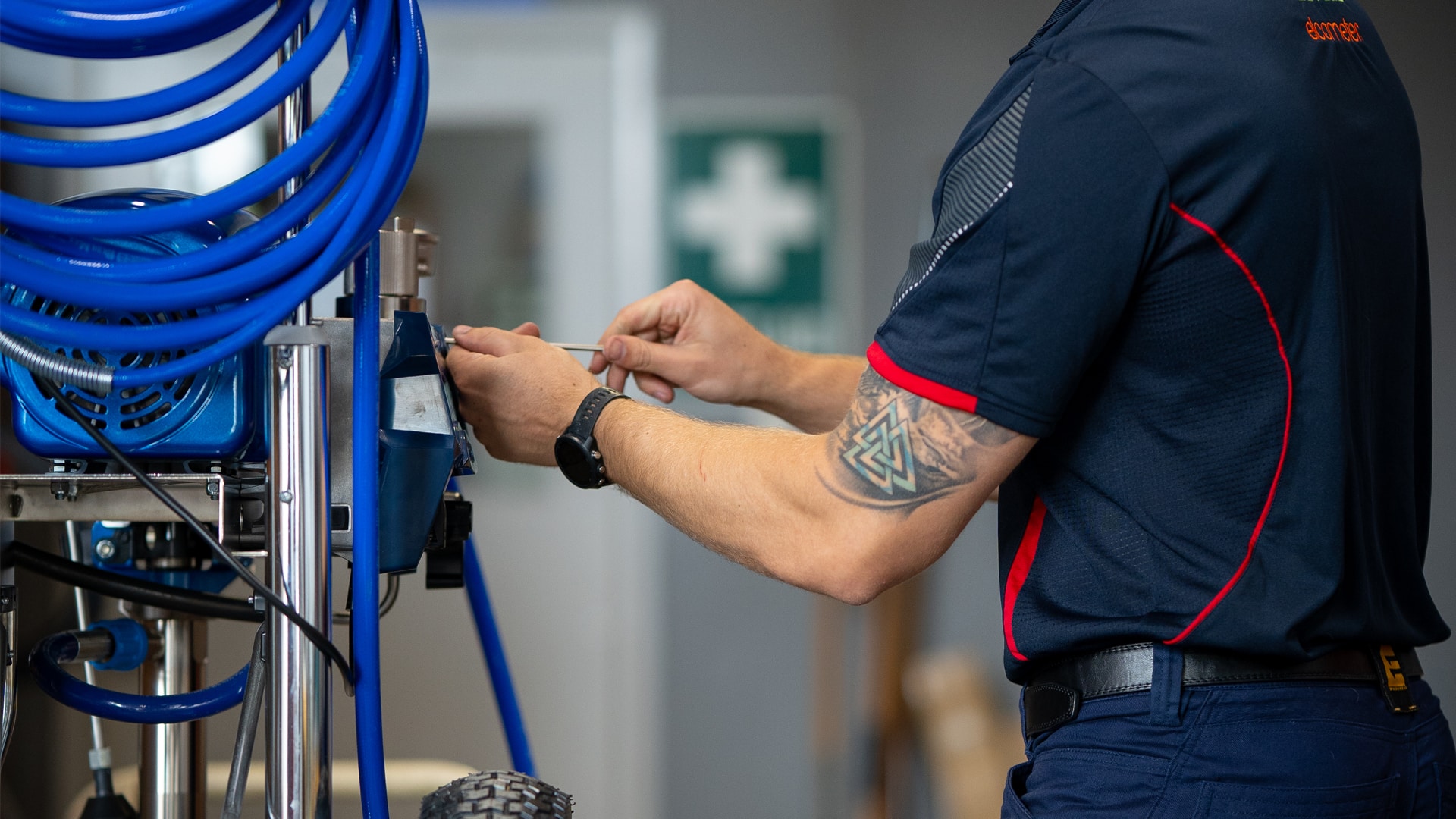 Phillro quotes all repairs prior to commencement of work
For your convenience we offer two types of servicing:
Workshop Servicing / Repairing – Melbourne & Brisbane.
Fully Equipped Mobile Service (Melbourne only)
Our fully equipped mobile service facility will visit your premises and where possible will service your equipment in your premises or if necessary take the equipment back to our fully equipped service department to complete the repair.
Quality of product and service is paramount.
Portable coating thickness gauges and other coating test equipment Each product is supplied with a guarantee. Phillro have personnel specifically trained in all aspects of the product range to provide up to date technical advice, service, repair and re-certification of instruments where required.
They will be happy to advise you on your options so that you have all the facts before making important decisions regarding product selection, purchasing and service.